The ranks of billionaires have shrunk over the last year, with their combined wealth falling by $400 billion, according to Forbes magazine's latest list of the world's wealthiest people.
According to Forbes' annual World's Billionaires list, there are 2,668 billionaires worldwide, a decrease of 87 from the previous year. These billionaires are together worth $12.7 trillion.
Forbes attributes the decline in the number of billionaires to the Russia-Ukraine war, the COVID pandemic, and weakening markets. The United States continues to lead all countries in terms of billionaires, with 735, followed by China with 607.
For the first time ever, Elon Musk, the Tesla and SpaceX creator, topped Forbes' list with a net worth of $219 billion. Over half of the world's richest people made their fortunes in the technology sector.
Here is the list of Top 10 Richest Personalities :
1. Elon Musk ($219 billion).
Elon Musk was recently appointed to Twitter's board of directors after acquiring a 9% interest in the company.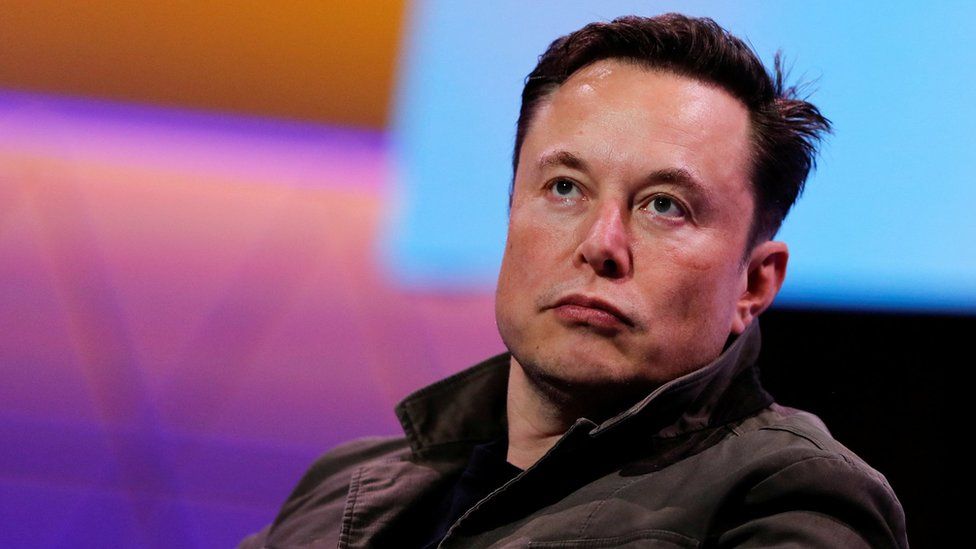 2. Amazon founder Jeff Bezos ($171 billion).
He created a small business named Amazon. Additionally, he founded his own aerospace firm, Blue Origin.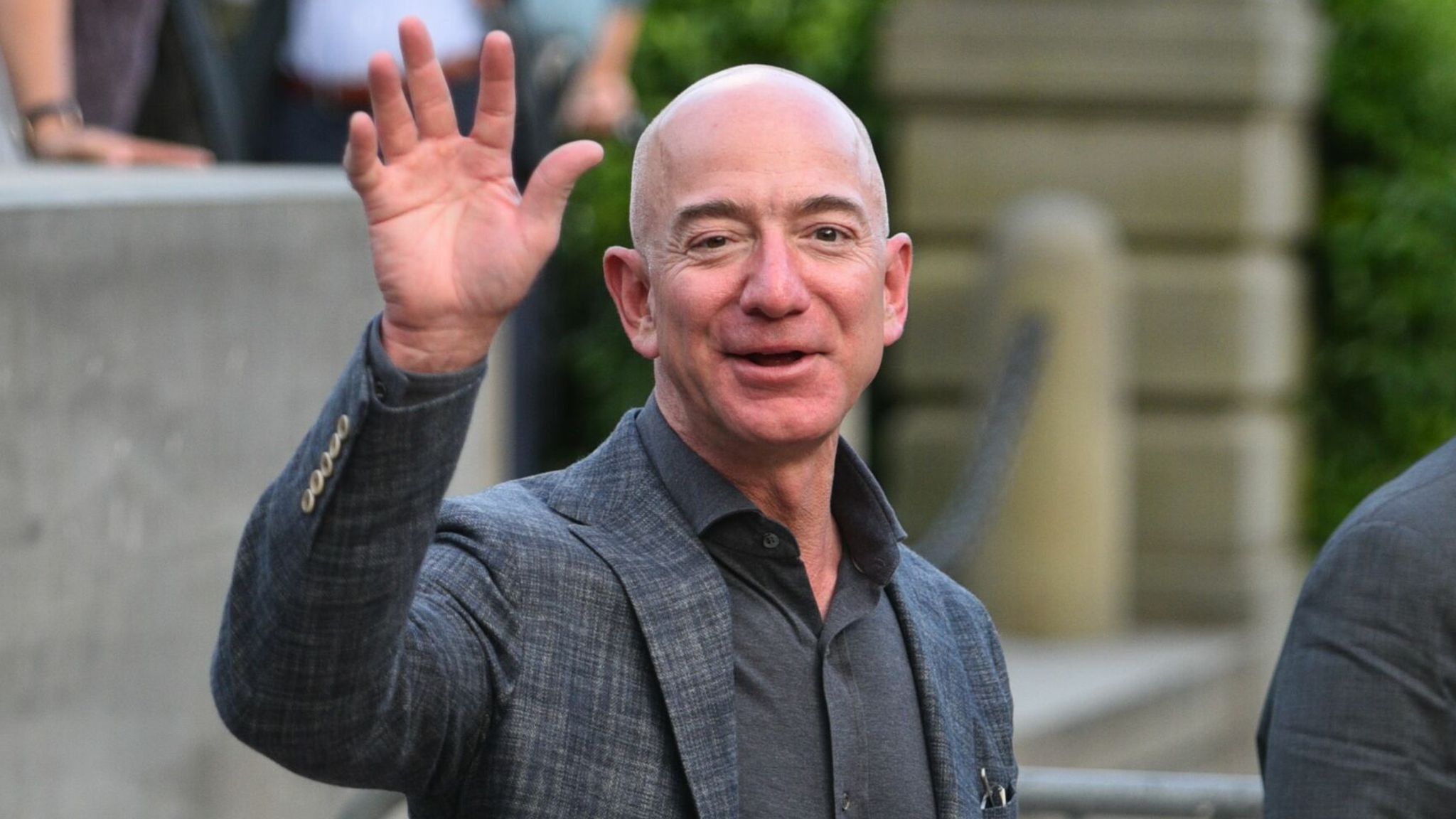 3. Bernard Arnault and his family (about 158 billion dollars).
Arnault is the CEO of LVMH, the firm that owns Louis Vuitton, Marc Jacobs, and Christian Dior.
4. Bill Gates ($129 billion).
Gates co-founded Microsoft, the world's largest software company.
5. Warren Buffett (assets totaling $118 billion).
The self-styled "Oracle of Omaha" is the CEO of Berkshire Hathaway and amassed his fortune through investment.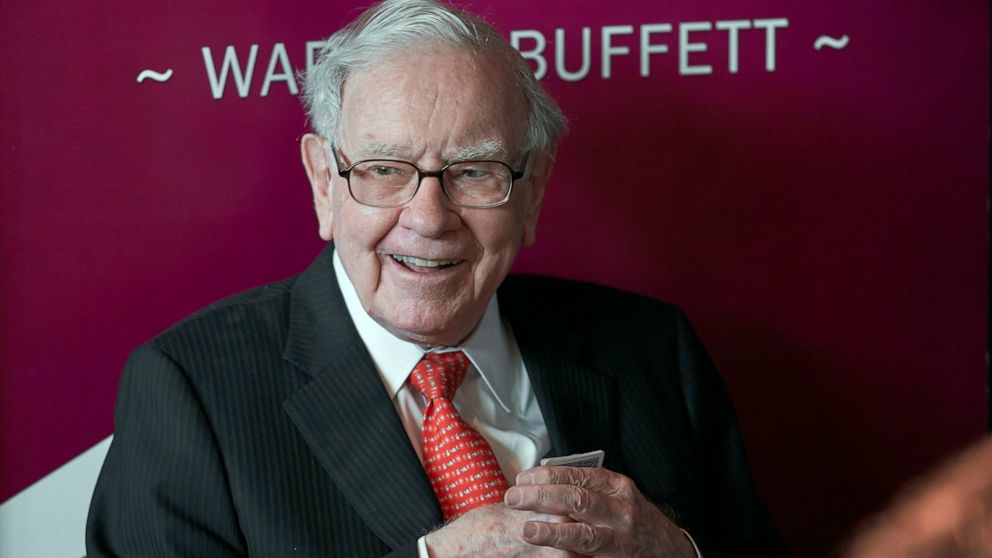 6. Larry Page ($111 billion).
The next time you Google something, keep in mind that Page is one of the company's co-founders.
7. Sergey Brin (about $107 billion).
Brin and Page co-founded Google.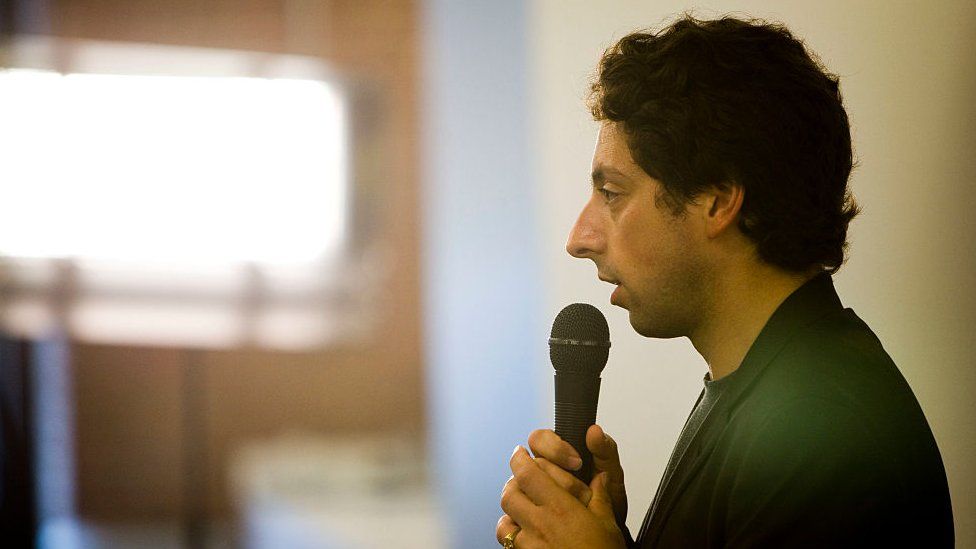 8. Larry Ellison ($106 billion).
Ellison is the CEO of Oracle, the world's largest software company.
9. Steve Ballmer ($91.4 billion).
Ballmer previously served as Microsoft's CEO. He is currently the owner of the Los Angeles Clippers.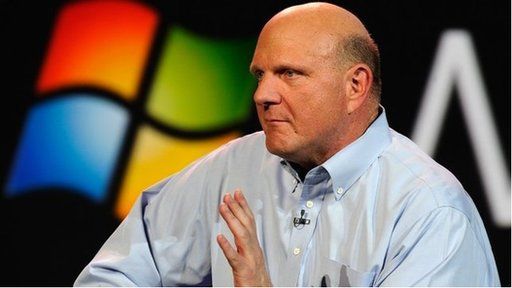 10. Mukesh Ambani $(90.7 billion).
Mukesh Ambani is the chairman and managing director of Reliance Industries, a conglomerate with interests in a variety of sectors, including petrochemicals and textiles.