Because he is one of the most popular singers and entertainers of his generation, Justin Bieber has amassed a cult-like following of followers who are devoted to his work. The musical talent, who was born in Canada, first appeared on the scene in 2009 and hasn't looked back since.
With songs like his number one single "Baby," "One Less Lonely Girl," "What Do You Mean," and "Love Yourself," it's no surprise that Justin Bieber has risen to the top of charts such as the Billboard Hot 100 and won Grammy awards, as well as MTV Video Music Awards and other honors along the way.
Here are some of the most interesting facts about Justin Bieber that you might not have heard about him previously.
1. Family Relationships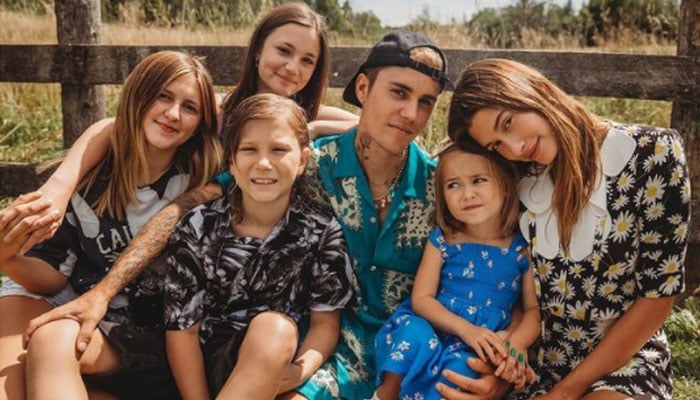 Justin Drew Bieber was born on March 1, 1994, in London, Ontario, Canada, to Jeremy Bieber and Pattie Mallette. He is the only child of the couple. Bieber weighed seven pounds and eleven ounces at the time of his birth. This is a weight that is close to the average for a baby boy.
When Justin Bieber's parents split, he was just 11 months old. He was then brought up by his mother in Stratford, Ontario, Canada, where he remains now. He received his high school diploma from St. Michael's Catholic Secondary School in Stratford.
2. Justin Bieber was discovered on the video-sharing website YouTube.
Justin competed in a singing competition called Stratford Idol when he was 12 years old in his hometown of Stratford, Ontario, and placed second. He was the youngest contestant.
Scooter Braun, a college dropout who found Bieber on YouTube, formed an artist management company to represent him and sign him to a record deal. A large part of Justin Bieber's success can be attributed to Usher, who signed him to a record deal and catapulted his career into overdrive.
A large number of his music videos have been viewed hundreds of times on YouTube since then, including "Baby," which was apparently one of the most-watched videos on the site.
Also Read: 2022's Best iPhone Music Apps
3. Justin Bieber receives guidance from Will Smith.
Justin Bieber claims that the legendary actor Will Smith is his inspiration. According to reports, the actor assisted Justin at a difficult period, and the two have been in touch ever since. Will said that the couple communicates at least once a week with one another.
4. The Biebs is fluent in both English and Spanish.
Bieber is a bilingual individual who can communicate in both French and English. This is hardly surprising given that Bieber is originally from Ontario, which is a province that is both French and Canadian. Justin is also fluent in the German language and can count to ten.
5. Is Justin Bieber a professional architect?
A job as an architect was originally an ambition of the famed artist, who stated that it would have been his first option if his musical career had not taken off at such a young age.
In 2011, Justin Bieber performed the song "Favorite Girl" while holding a guitar in Zurich, Switzerland, for the first time.
6. Plays a variety of instruments
Beiber is a multi-instrumentalist who can play the trumpet, guitar, piano, and drums.
7. Favorite Cuisines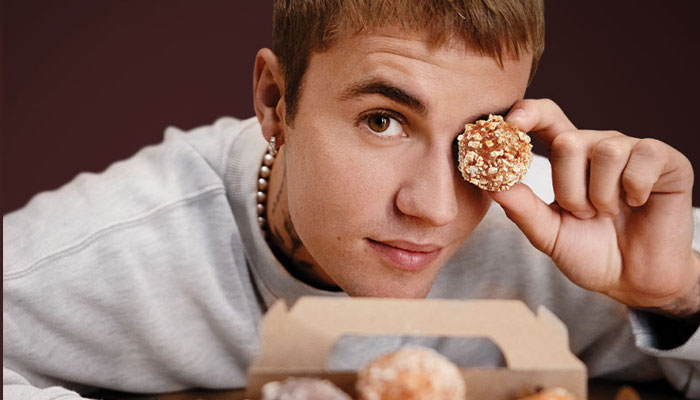 Despite having access to any amount of money he desires, Bieber's favourite breakfast remains a large bowl of Berry Captain Crunch, and his favourite sandwich is tomato and mayo on Wonder Bread. Bananas and grapes are also among Justin's favourite fruits, as are strawberries.
8. Bieber is a big fan of Disney.
As a well-known Disney fan, Justin Bieber has stated that "The Lion King" is his favourite animated picture.
The musical singer also adores visiting Disney theme parks, which he has done numerous times with his ex girlfriend, Selena Gomez, as well as other friends.
9. The Biebs was late for a concert, but there was a good reason for this.
In one instance, Bieber was late to one of his own shows in Salt Lake City because he had gone to see a young fan in the hospital. As a result, Bieber did not rush through the meeting with the patient, who was suffering from leukemia, and instead took his time.
Justin Bieber signed autographs in New York City on September 1, 2009, at the Nintendo Store in New York City, United States of America.
10. Charity Hair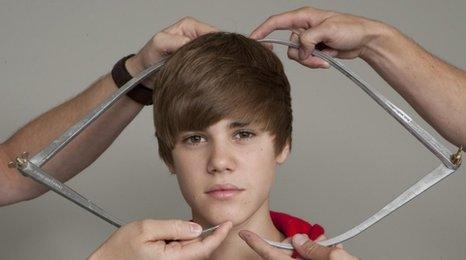 Bieber leveraged his fans' adoration for his iconic head of hair to raise money for a good cause. He once shaved his hair and auctioned it off for $40,000, demonstrating that certain followers are willing to go to any length to support him.