The average person reads fewer than four books per year, but an enthusiastic reader (such as Barack Obama or Bill Gates) reads more than fifty. Each year, I read approximately ten books from cover to cover while skimming through approximately fifty. I only read a complete book if I require information that goes beyond the summary or if there is anything deeper that I find enlightening.
The question is this: How can you increase your reading? Here are some strategies for developing a reading habit:
1. Begin reading with your subject of interest: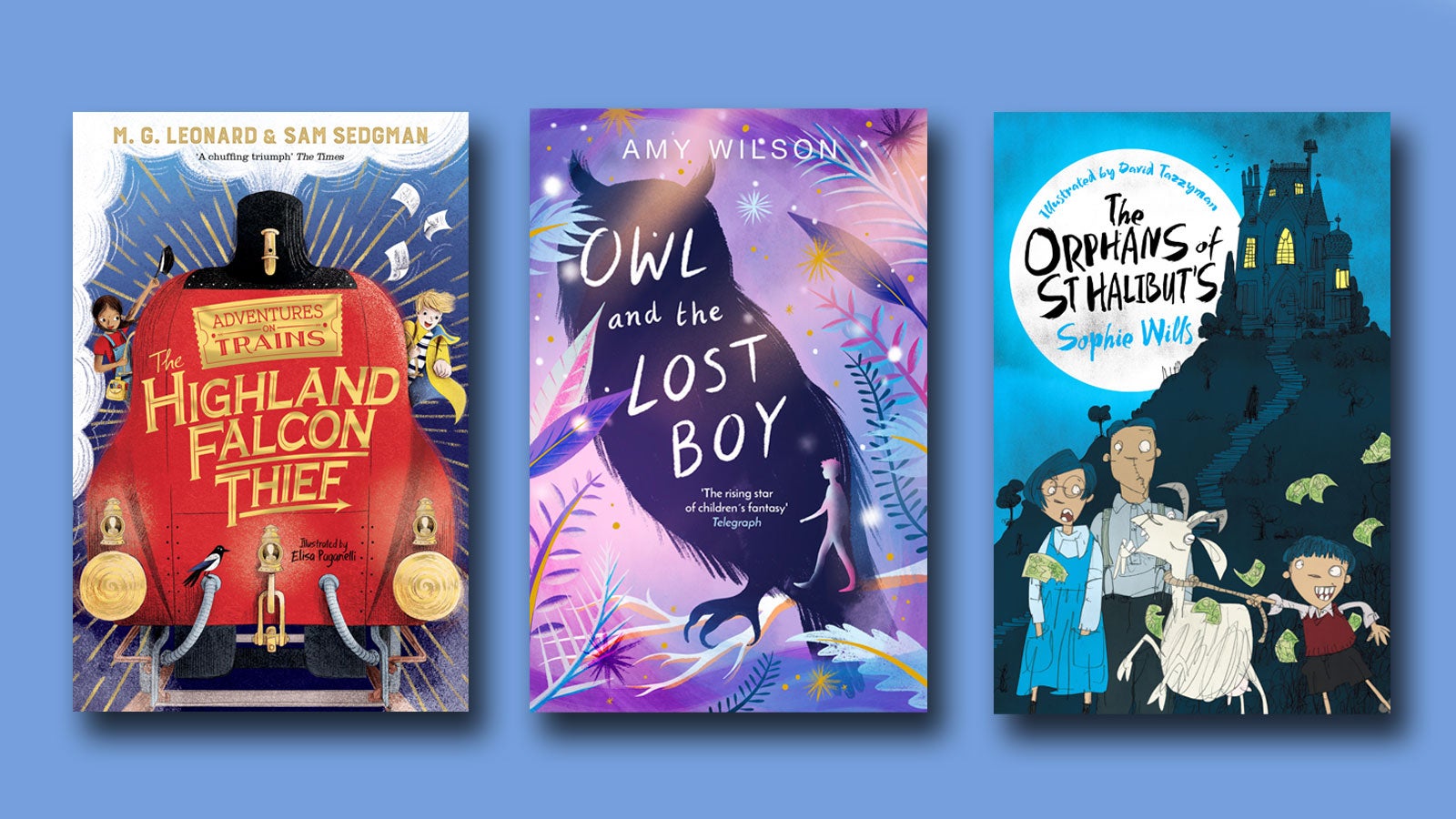 If you are a non-reader, your first obstacle will be determining how to begin reading. The ideal strategy is to read books on subjects that interest you (football, gardening, or cuisine, for example) and then seek recommendations, which are easily obtained via a Google search. Begin with a simple and easy-to-read book – Charlie Mackesy's The Boy, The Mole, The Fox, and The Horse is an excellent example. Certain books begin slowly. Continue reading past the first few pages; read all the way to the end of the chapter. If the author's style is lacking but there is something in the book that interests you, such as a compelling plot, continue reading; you can always skip paragraphs! And it's acceptable to abandon the project halfway through if you're not enjoying it. In conclusion, it is never too late to begin reading. As Mortimer J. Adler put it, "the aim of good literature is not to see how many you can read, but how many can speak to you."
Realated: 7 Best Hobbies to Adopt
2. Set aside time each day for reading:
Every day, set aside an hour for immersion in a book of substance. Certain individuals would argue that you do not have an hour. However, if you have an hour to devote to physical health maintenance — going for a run or to the gym — you should undoubtedly devote at least as much time to protecting your emotional, intellectual, and spiritual health, which are far more critical to your well-being. Consider reading as a type of meditation, a way to practise attentiveness. Attending book readings/discussions at a nearby bookstore is an excellent approach to establish the habit.
3. Stay focused on the task at hand by reading tangible books: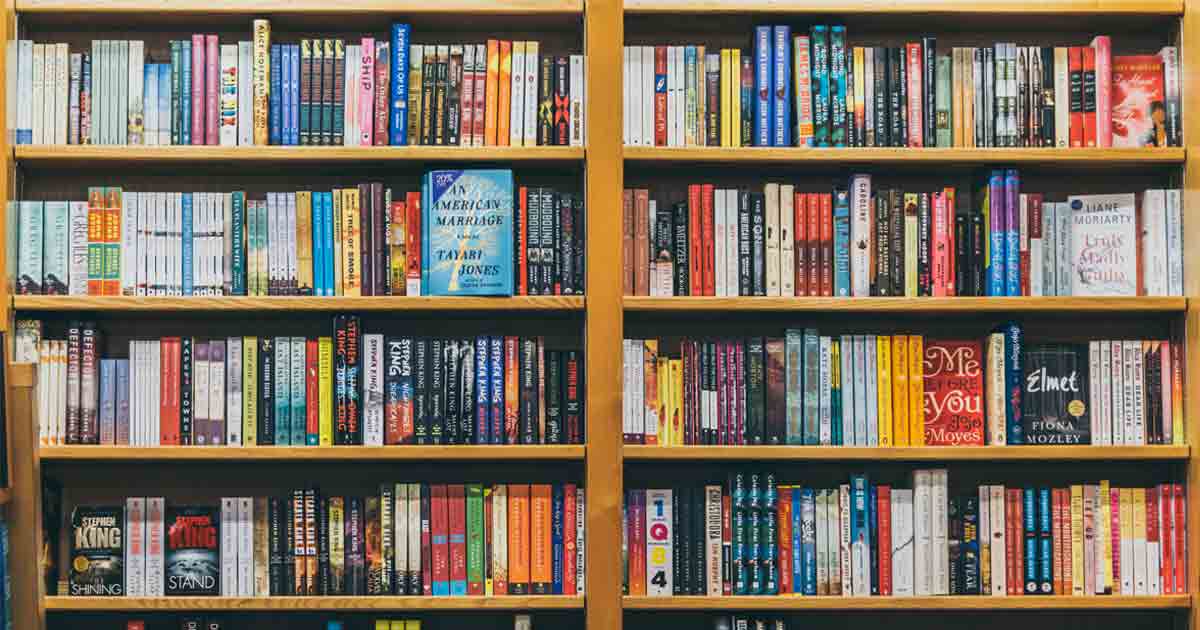 Our greatest obstacle is finding the time and attention span necessary to avoid distractions. Physical books assist us in maintaining our focus. While e-books have their place, real books can help us cut down on our screen time and provide a unique approach to recharge our brain. Reading physical books aids in the process of slowing down and gaining perspective.
4. When you're pressed for time, turn to apps like Audible and Blinkist: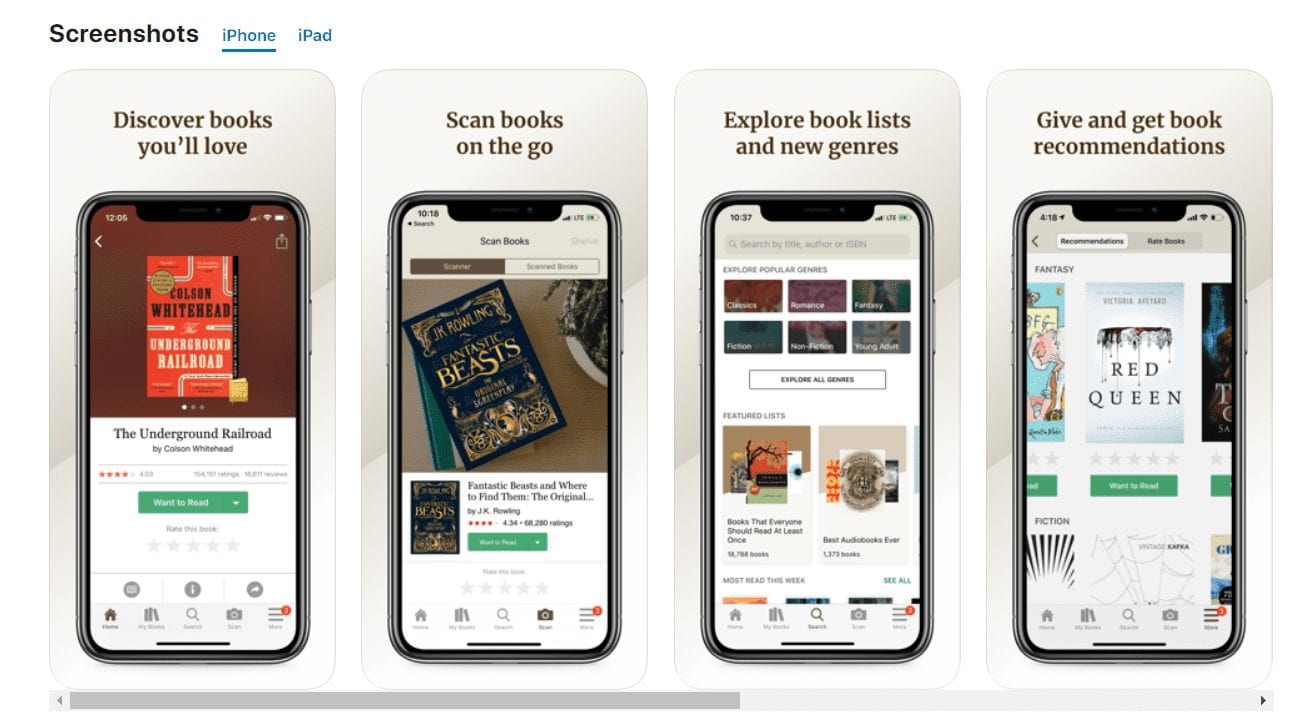 While there is no substitute for reading, there are several useful apps for making the most of the time you have. While driving, listening to audio books is a good technique. Another is my current favourite: an app called Blinkist, which serves as a platform for nonfiction book summaries. I feel that the majority of economics, business, and how-to books are readily summarised. Because I read largely non-fiction, Blink offers me with a concise summary and important point for each. While purists may object to such shortcuts, I prefer to equate the two ways to two distinct styles of cricket. While reading a full-length book is comparable to playing a Test match, reading a summary on Blink is comparable to watching a T20 match or the highlights! Each has its own intrinsic worth and target audience.
5. Examine the style and content:
If you are a fan of style, you must appreciate each phrase – for example, Siddharth Mukherjee's The Gene contains both his personal tale and breathtaking imagery when conveying scientific concepts in a straightforward, relevant manner. Similarly, you may read for the language, the clarity with which the argument is presented, and occasionally for the cross-disciplinary linkages that provide insight into the writer's mind. This can aid you in your own writing and presentation of your thoughts. Similarly, opinion books and essays by individuals whose intellect you admire or whose views you may be interesting in regardless of whether you agree with them — for example, Noam Chomsky or George Orwell — must be read in their entirety.
Reading is no longer considered a luxury; it has become a necessity. Put away your devices, find a quiet spot where no one will disturb you, and remind yourself that this is your sacred time for extending your imagination, your attentiveness, your feeling of possibilities, and bringing up whatever is best in you from some deep well. I can nearly guarantee that if you chose your reading well (I go toward biographies, books on ideas and leadership, and anything else that is not purely for entertainment), you will emerge an hour later a more complex and far more authentic version of yourself. If you do this frequently enough, you'll begin to wonder how you ever survived without it.
As my friend and novelist Pico Iyer puts it, "Nearly everyone is happiest (inspired, creative, and engaged) when they are deeply absorbed, and least pleased when they are scattered and distracted." Therefore, write a prescription for pleasure for yourself using one of the most effective strategies of increasing attention — and joy — that man has discovered. That is what reading is!"